CHARACTERISTICS
SX Series Solar Battery LONG LIFE DEEP CYCLE GEL BATTERY
Voltage: 12V, 6V, 2V
Capacity: 6V200Ah~6V420Ah, 2V200Ah~2V3000Ah, 12V14Ah~12V300Ah
Designed floating service life: 15~20years @25°C/77°F
> Summary for deep cycle gel solar battery (offgrid solar Battery)
Newest in 2016, CSBATTERY patented Solar Deep Cycle long life Gel battery, best choice for Solar project and maintain long service life over 15years.
Since 2003, CSBATTERY start the research and produce sealed free maintenance AGM and GEL storage batteries. Our batteries are always in the process of innovation according to market and environment:
AGM battery→GEL battery → Solar Battery.
Since 2010, we have more and more clients from Africa and Middle east market, also according to global climate become warmer and warmer, especially in Africa and Middle east, more and more application need the long life storage battery working in high temperature, but normal battery recommended working temperature is 25℃, every 10℃increasing in operating temperature will cause the battery life reduce 50%, because high temperature speed up the corrosion of lead plates, reduce the conductivity and durability.
To solve this problem, after 2years research, CSBATTERY research team successfully made it. We produce new corrosion-resistant alloy and optimize grid structure to improve battery capacity of corrosion- resistant, extend its cycle life when work in high hemperature area.
We give it names "Solar Battery", mixed the newest innovative technology of complex gel, Super-C, anti-high temperature material, corrosion-resistant alloy and so on.

solar panel battery
> Features for deep cycle gel Solar battery (offgrid solar Battery)
Solar Battery series deep cycle gel battery is specially sealed free maintenance deep cycle GEL battery with 15-20ys design life in float service, 30% more than standard Gel battery, and 50% more than Lead Acid AGM battery.
It meets with IEC, CE and ISO standards.With up-dated valve regulated technology and high purity raw GEL materials imported from Germany, the SX series battery maintains high consistency for better performance and reliable standby service life. It is designed specially for using under high and cold temperature sites. solar panel battery
> Advantages for deep cycle gel Solar battery (offgrid solar Battery)
Three years warranty at 35°C-40°C average
Able to operate at -40°C to 60°C
Longer life and higher stability under high temp. environment (Perfect to be applied to renewable energy system or hybrid power system at tough condition.)

solar panel battery

Adopt Super-C additives lead plates: Deep discharge recovery capability
Deep Cycle usage: 50% DOD,

1500-1600 Cycles

work in high/cold temp. area.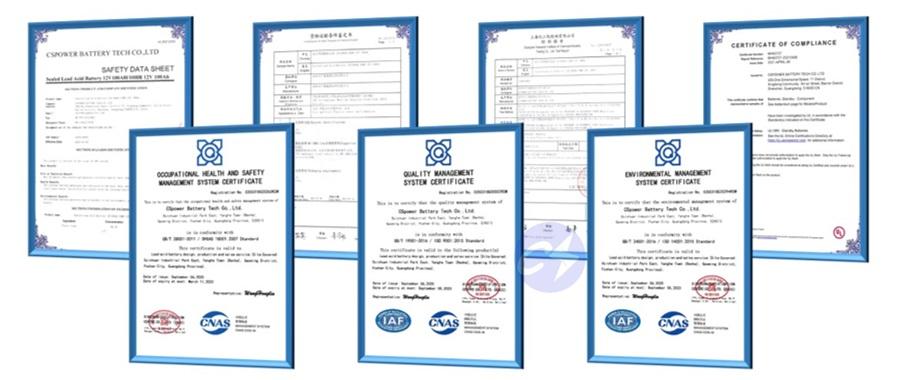 > Construction for Deep cycle gel Solar battery (offgrid solar Battery)
deep cycle gel solar battery adopts super corrosion-resistant alloy and unique patented grid structure, so can improve the lead plates corrosion-resistant performance in high temperature.
It adopts special positive negative lead plates ratio and unique nano gel electrolyte, so can improve battery overpotential of hydrogen evolution effectively and high reduce the water loss in high temperature environment.
Its paste formula is added anti-high temperature expanding agent, so can work continuously in high temperature environment.
Solar battery's shell adopts anti-high temperature ABS material, so the battery inside will not be over heat lead to water loss because of high temperature environment, ensure the battery super long life and the shell will not swell even use in extreme high temperature area.
this series adopts patented gel electrolyte by nano-meter fumed silica, which advantage is high heat capacity and excellent heat release performance, can avoid the thermal runaway problem of normal battery, and discharge capacity can increase by over 30% in low temperature area. So this battery can work very well in severe environment between -40℃-65℃.
Its formula is added special super expanding agent which ensure battery discharge capacity is higher than other normal battery when work in low temperature, thus even this battery work in -40℃ area, it can work stable and continuously.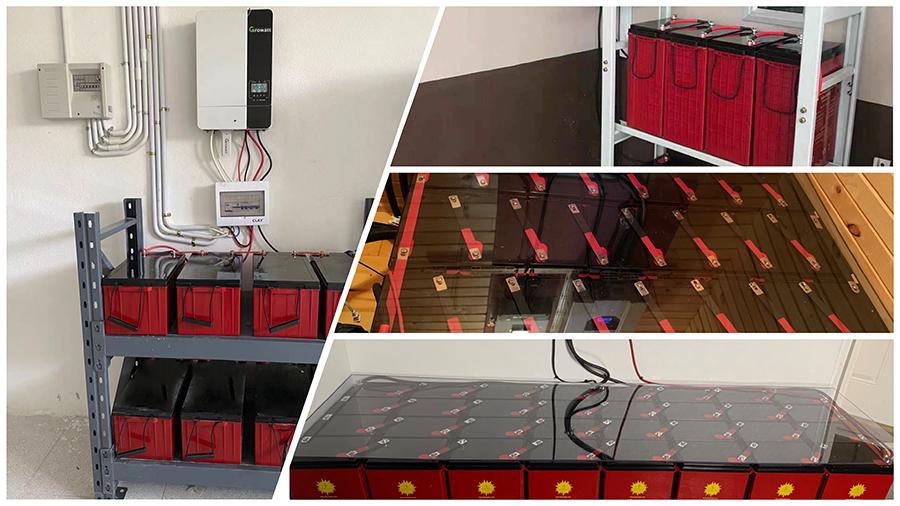 > Complied Standards Of SX series long life gel solar battery (offgrid solar Battery)
Ø IEC 61427-1 Ø IEC 60896-21/22
Ø ISO9001, Ø ISO14001, Ø ISO18001
Ø Eurobat Guide, Ø BS6290 Part4
Ø BB/T 22473, Ø IATA Ø IMDG
> Applications for long life gel solar battery (offgrid solar Battery)
Ø Solar power generation grid,
Ø Off Grid energy storage systems,
Ø Wind Power Systems
> Delivery time (offgrid solar Battery)
Normal, 25-30 days for production with injection molding Lead-plate by ourself
As a factory we Can Support

Urgent project

with 10-15days.

OEM brand

is free charge.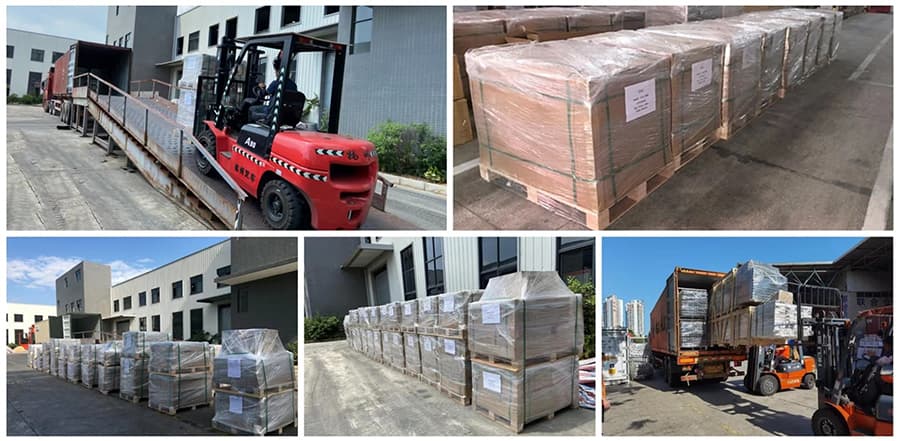 > We are not only Facotry (what is the difference between us and common factory)
Help client design battery specification, Brochure, Catalog with client information;
Help client design Logo if need, Help customer make AD banner, even make website ;
Help client post AD on Facebook and Google;
Help customer calculate battery pack for solar/power project;
Share Chinese market trend, help customer make yearly plan, and push customer place order in proper time;
If you hope to get a nice battiery supplier, try to contact us. Let we can communicate more.